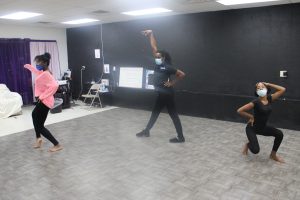 Recreational
Recreational dance refers to any form of dancing that is done primarily for its social, educational or health benefits.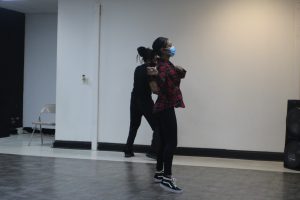 Adult Aerobics
Adult Aerobics mainly consists of cardio and powerful upbeat movements. Great source for a workout, get up and move your body!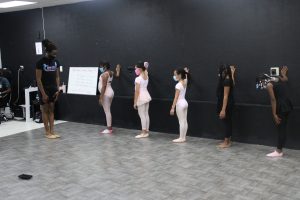 Kids Ballet
Dance improves flexibility, coordination, balance, range of motion, stamina, muscle tone, strength and posture.
We provide a multitude of classes as well as workshops in various styles of dance, hoping to draw in dancers of all ages to come in and have a great time.